Create Urgency Properly with Growth Suite, Increase Your Sales.
I M Aromatherapy Bracelets is one of the most exciting new stores in Shopify. At Growth Suite team, we contacted I M Aromatherapy Bracelets team to learn more about their journey for this great store. You'll learn their amazing story and vision. Before going to our interview questions we firstly want to thank I M Aromatherapy Bracelets for this great interview.
1. Can you introduce yourself and I M Aromatherapy Bracelets?
My name is Gina Casazza, I am the founder and owner of I M Aromatherapy Bracelets. I created this company to bring positivity & self-empowerment to the world by helping people discover that they are powerful creators of their life. Every I M Aromatherapy product is designed to serve and help you heal yourself in the areas that you struggle in the most. You have the power to change your life. I M Aromatherapy bracelet is there to support you.
2. How was I M Aromatherapy Bracelets born? How did you start?
I started the company in 2019 and launched it, March 2020. I am a reiki practitioner and I have noticed that myself and my clients all have very similar negative beliefs. We believe we aren't good enough, that we are worthy of love, we think there is never enough money, we have trouble staying calm, we allow the outside world to affect our energy, etc. I wanted to create a tool that would be embraced worldwide to help people shift their negative belief that holds them back.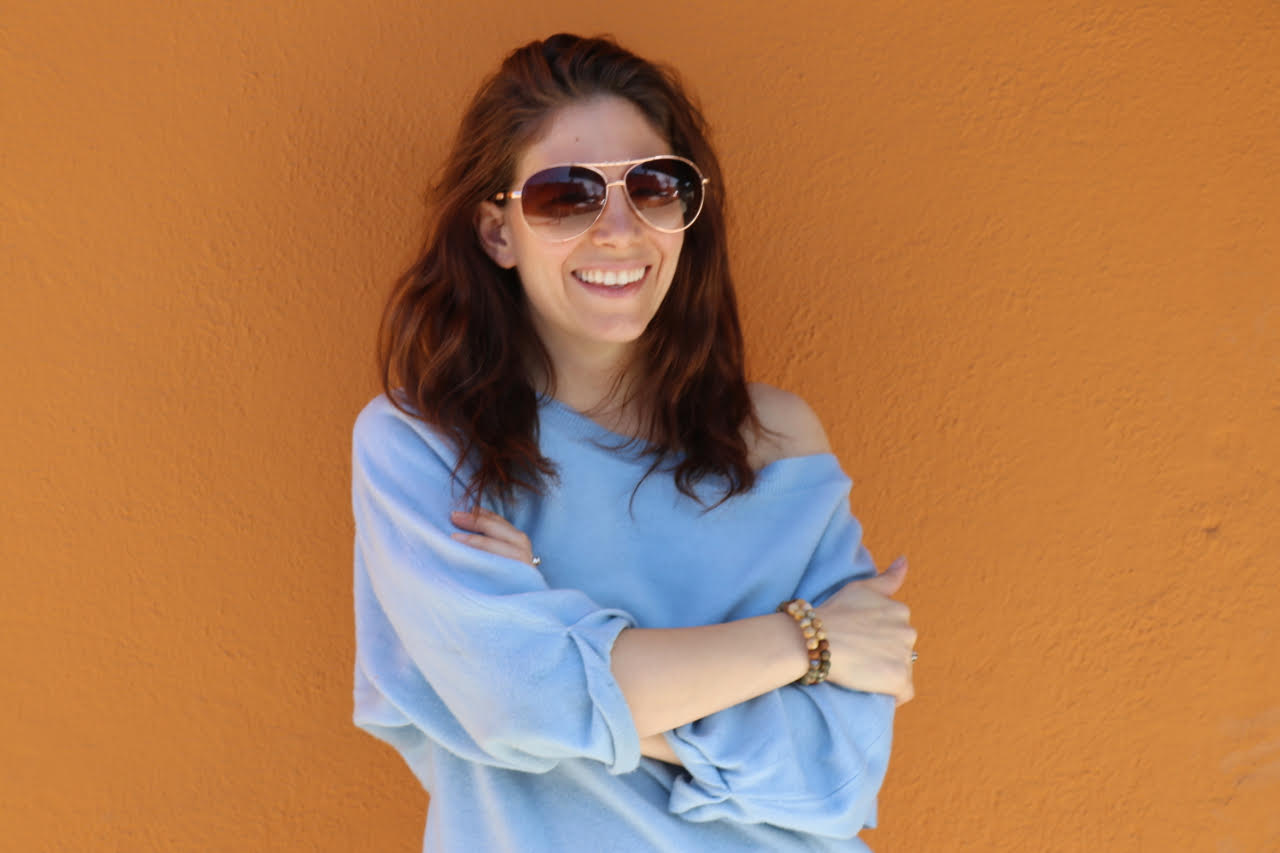 3. What makes I M Aromatherapy Bracelets different? Can you explain your products with details?
What makes us different from others is that when you order your bracelet you don't just get a bracelet you get everything you need to empower you to create lasting change in your life and manifest your desires. Each bracelet comes with a hand-blended essential oil to enhance your intentions, an affirmation card to shift your old belief & a selenite wand to keep your crystals cleansed & recharged. They are not just a bracelet. It's a whole experience. When you wear an I M Bracelet it is a reminder on your wrist to constantly be saying your new belief. For example if you struggle with money, you would get the abundant bracelet. Every time you see it, feel it, smell it, it reminds you to say you are abundant and money constantly flows in your life. Instead of worrying about the lack of money or whatever negative belief you have around money.
4. What reactions do you get from your clients? Do they love your products?
We have gotten all positive responses. People love that this company isn't just another jewelry company. It's actually changing people's lives. When they wear it, they speak their new affirmation and their brain is constantly speaking the affirmation every time they look at the product it automatically shifts their old subconscious beliefs. Then they see the magic of the new life that they create in front of them and realize that they are the creators of their life and that they are pretty powerful beings. It's pretty magical. I have been loving the feedback and the reviews on the website, however there is no greater compliment than when a customer comes back for more products.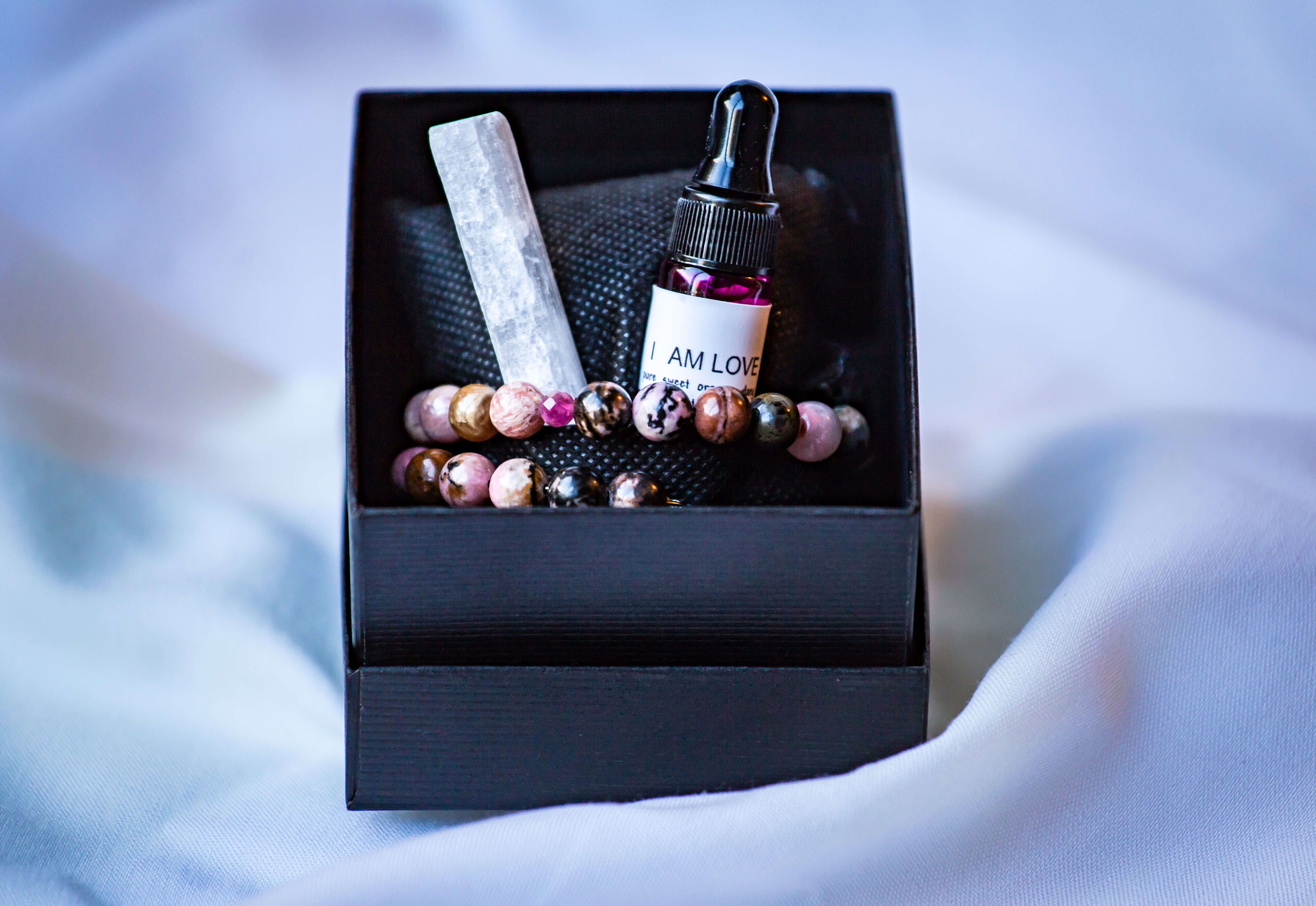 5. What are the advantages of I M Aromatherapy Bracelets?
One of the biggest advantages of I M Aromatherapy Bracelet is realizing that you are the powerful creator of your life. If there is something that isn't working or that is negative in your life you can change it. These bracelets help you do that. It is why I created my company, to empower people. I know and believe in my product because I use it everyday. That is something really special and it makes me really proud of what I created.
Our Reviews & Final Comments
I M Aromatherapy Bracelets website is secured with 128Bit SSL.
All customer information is safe and secure. Website follows all best practices and provide world wide shipping.
Customer support answer all of your questions quickly. Fast and free shipping, their customer support and product quality make them a winner in this market.
Our Reviews & Final Comments
I M Aromatherapy Bracelets website is secured with 128Bit SSL. All customer information is safe and secure. Customer support answer all of your questions quickly. We believe you'll hear I M Aromatherapy Bracelets with great news soon.