Welcome Gift 🎁
Ever seen how new visitors drop by, check things out, but often leave without buying? It's not that they don't like your stuff – life just gets in the way. They think, 'I'll do it later,' and you know how that goes.
We're all guilty of it – if it's not urgent, it slips away.
But here's the kicker: why let this golden opportunity slip through your fingers? That's where a time-limited offer comes in. It adds that touch of urgency without feeling forced, giving them a real reason to explore your products right now.
And come on, let's be honest – 'WELCOME10' doesn't really say 'welcome' when it's always waiting there. We all know we'll use it when we remember.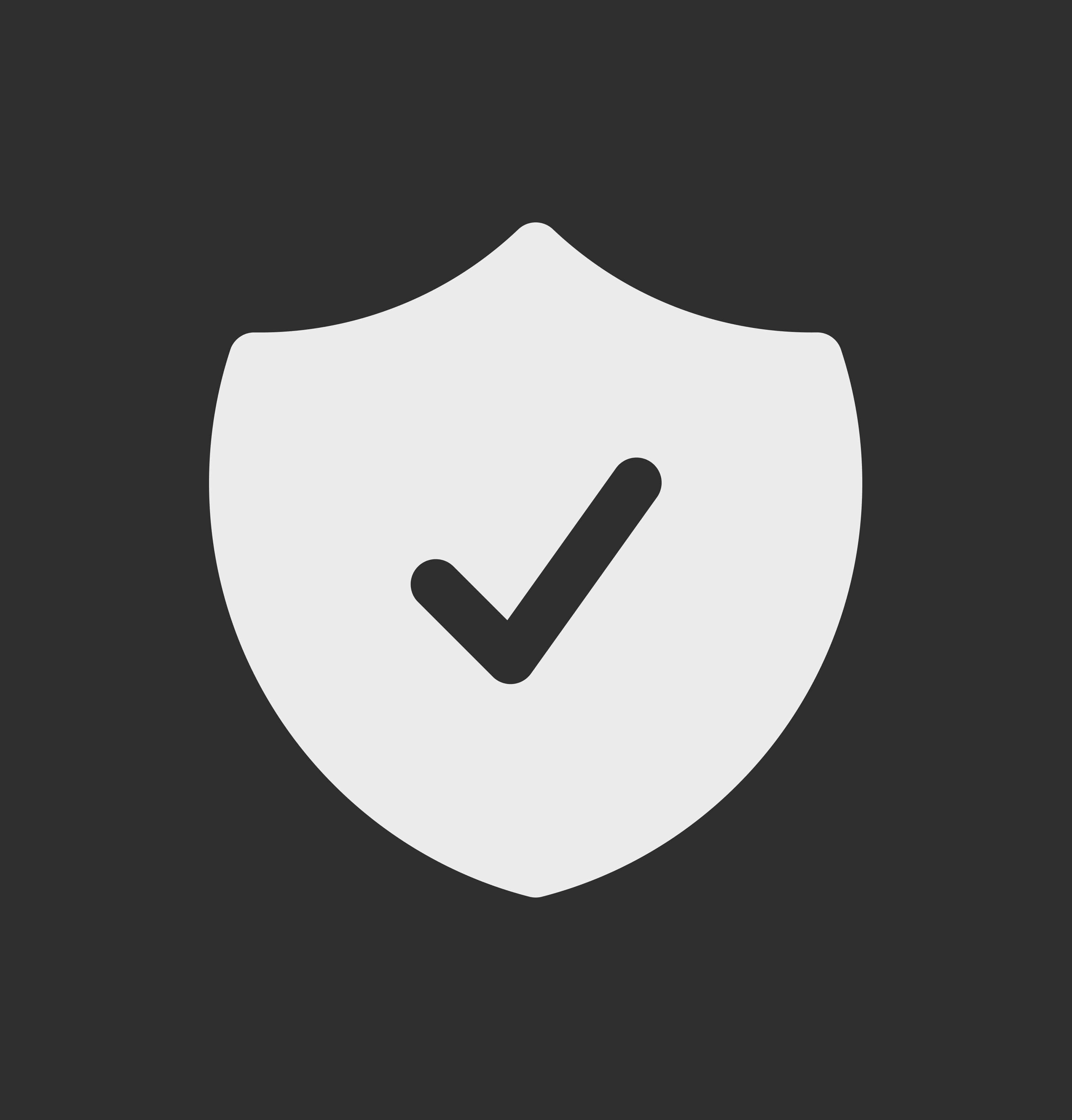 Building Trust: One Offer per Guest
Trust and honesty are like best friends. With Growth Suite, you're all about creating that genuine, one-on-one bond with your customers.
Here's where we stand out: Our welcome gift shows up just once. No reruns, no do-overs, even if other welcome popups love to replay the same tune.
Discounts That Apply Themselves
Imagine this: Discounts just land in your visitors' carts, like magic. No copying, pasting, email hunts, or uh-oh moments. Growth Suite applies discount codes directly to their carts.
Remember when we talked about shopping in person? Well, here it is – how it's meant to be.
Catch It Once, Remember Forever
Easy peasy! Once a visitor gives their email to Growth Suite, it's locked in – forever. No more bugging for emails, whether they're chatting, quizzing, or whatever. Think of it like a store visit – smooth and simple, every time.