Victoria Care for Stroke is one of the most exciting new stores in Shopify. At Growth Suite team, we contacted Victoria Care for Stroke team to learn more about their journey for this great store. You'll learn their amazing story and vision. Before going to our interview questions we firstly want to thank Victoria Care for Stroke for this great interview.
1. Can you introduce yourself and Victoria Care for Stroke?
My name is Amara, I am a Nigerian Canadian who has passion for healthcare, beauty and charity. Victoria Care for Stroke was created to educate people about stroke, as well as to research and sell recovery aids that would help stroke survivors live independently.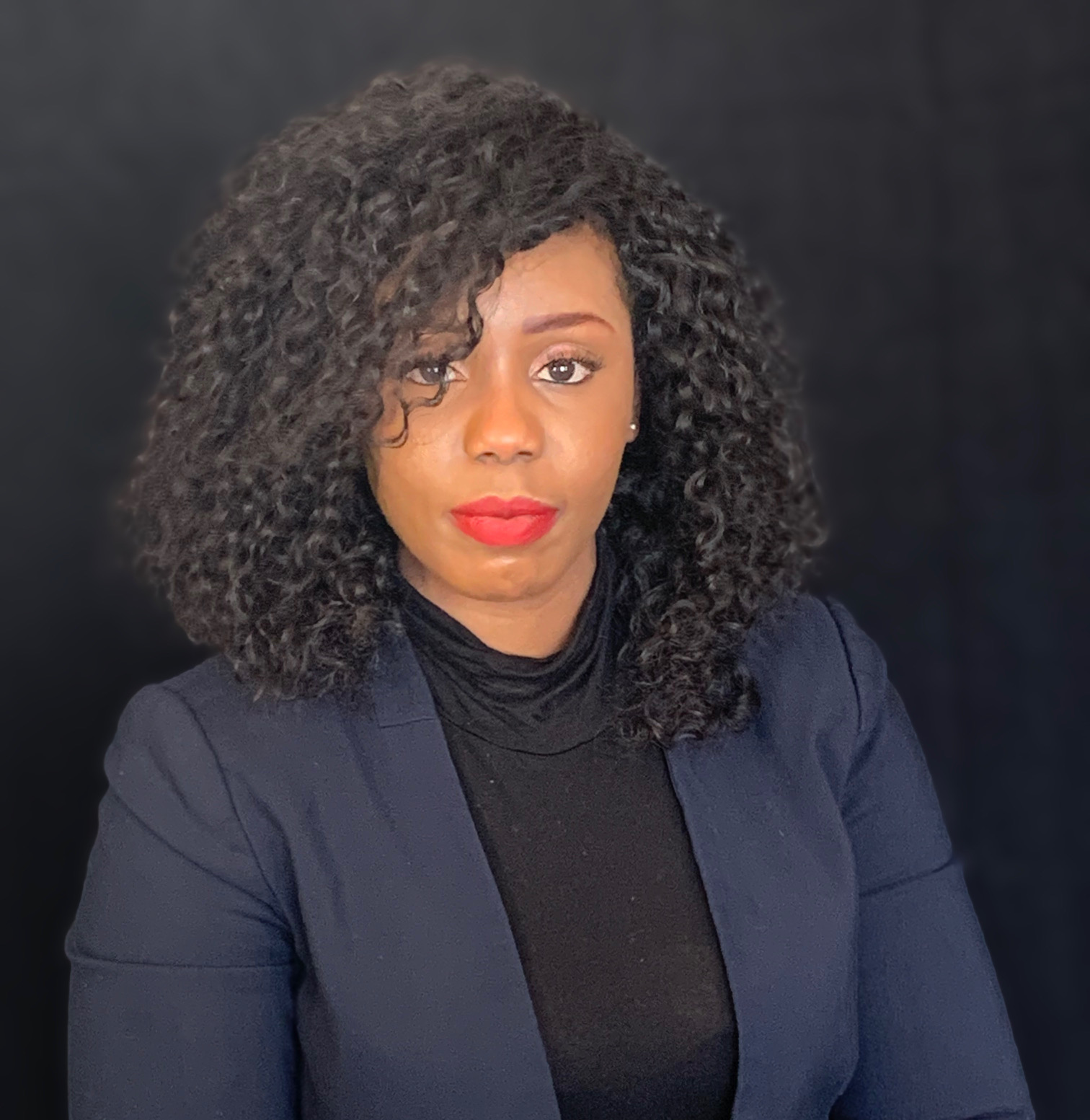 2. How was Victoria Care for Stroke born? How did you start?
From the painful loss of my Mom, I came to realise how my limited awareness around the severity of stroke affected my mother's health and life.
Victoria care for stroke started by selling only kitchen aids and now Victoria care for stroke has expanded into several household assistive aids. It's goal is to educate people in third world countries and to provide assistive products that have proven to help with recovery and relearning daily living skills.
3. What makes Victoria Care for Stroke different? Can you explain your products with details?
Through several research Victoria care for stroke discovered that 40-80% of stroke survivors have some spasticity, Paralysis or weakness on one side of the body and are unable to perform daily task. 60% of stroke survivors are prescribed blood thinners which prevent heart attacks, but they make it hard for one to stop bleeding.
Our assistive products are designed to provide effective aids that will help stroke survivors perform everyday tasks, to avoid accidents, to relearn motor skills and to remain independent.
Our products include knife guides, anti-slip mats, kitchen aids, bathroom safety aid, personal hygiene aids, safe exercise equipment, mobility aids and educational resources.
4. What reactions do you get from your clients? Do they love your products?
Victoria care for stroke is brand new, it was rebranded from my existing business Kiveycare, and had to be named after my mom-Victoria and its purpose. However, We've retained 60% of Kiveycare clients who loved Kiveycare products and also believe in our new mission. Our products are tailored towards solving problems faced by stroke survivors. Also, we are seeing a lot of support and interest from our community and from organizations with similar Mission.
5. What are the advantages of Victoria Care for Stroke?
Victoria care for stroke provides an education and resources to guide people on how to relearn motor skills and recommend products that would help stroke survivors to achieve independence in their daily tasks.
Victoria care for stroke has partnered with Heart and stroke foundation in fighting heart attack & Stroke and we also donate 10% of every sale to heart and stroke foundation Canada. we love to support organizations fighting the same cause and to give back to our community.
Our Reviews & Final Comments
Victoria Care for Stroke website is secured with 128Bit SSL.
All customer information is safe and secure. Website follows all best practices.
Customer support answer all of your questions quickly. Fast shipping, their customer support and product quality make them a winner in this market.