TRNQL is the one of the most exciting new store in Shopify. As Growth Suite team, we contact with Joe and Jojo to learn more about their journey for this great store. You'll learn their amazing story and vision. Before going to our interview questions we firstly thanks a lot to Joe and Jojo for this great interview.
1. Can you introduce yourself and TRNQL?
We are Joe and Jojo, the father-son founders of TRNQL. In 2020, we started TRNQL to disrupt harmful tobacco companies, the stigma of hemp, and to promote eco-friendly practices. From our resolve, we see our business as a vehicle to make a significant impact.
Empowered by our city, Norfolk VA, our premium hemp smokes set us apart by offering you a high-quality, healthy, non-addictive smoking alternative, at a fair price. Through social media, we are growing a strong local following first to prioritize our community and as a way to support other local businesses. Go on the journey to, "Find Your Calm."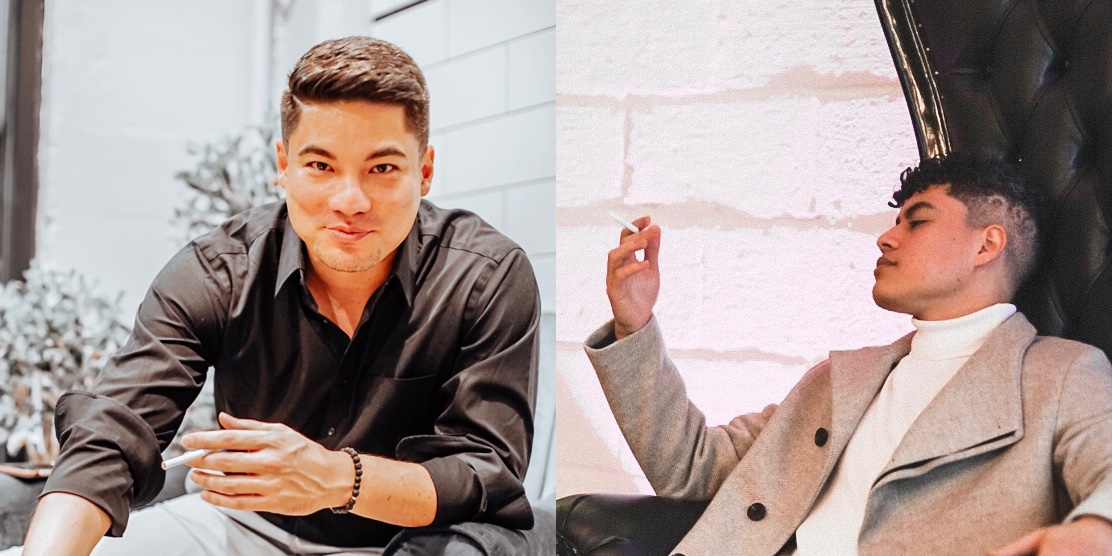 2. How was TRNQL born? How did you start?
All this began from witnessing the physical and mental strain of military service members. In addition to the rampant increase of nicotine addiction. Our veteran co-founder suffers from chronic pain, so we decided to seek an organic, alternative medicine. We eventually came across cannabidiol (CBD/hemp). A natural chemical with the ability to treat chronic pain, mental health, and addiction. Hemp can serve as a healthier, non-addictive smoke that would help people quit smoking habit-forming substances. Why isn't CBD/hemp more popular? Unfortunately, there is a bad stigma associated with hemp, and we need your help to change that.
3. What makes TRNQL different? Can you explain your products with details?
Our notable hemp smokes are made with a high-quality hemp blend and DOES NOT contain nicotine nor tobacco. Each hemp smoke is packed full of cannabidiol and terpenes to create a delicious, aromatic flavor. We have two flavors:
1.Naturals- An all-natural sensation for all the hemp lovers out there will be particularly excited about this one. This original hemp flavor many of us love is leveled up for a new experience that stays true to its origins. You'll love the sweet filter tip as you inhale a premium quality hemp blend that is ruggedly smooth.
2.Menthols- Mint/Menthol lovers will be particularly excited about this one. A refreshing cool sensation on this classic flavor takes the icy mint many of us love and ramps it up for a new experience. Staying true to its origins, you'll love the menthol flavor as it mixes perfectly with an added sweetness that's both smooth and refreshing.
We also sell premium hemp flower called Jack Frost. It's one of the newest CBG-focused hemp strains in the market today. Grown indoors and packed with crystals, it's one of the latest in a movement to create more diverse and medicinal hemp strains. The sweet flavors accompanied by the potentially calming effect may make Sour Diesel a great smoke.
We have other products coming soon like vape disposables, hemp cigars, and more! People can stay updated through our instagram or facebook @trnql.us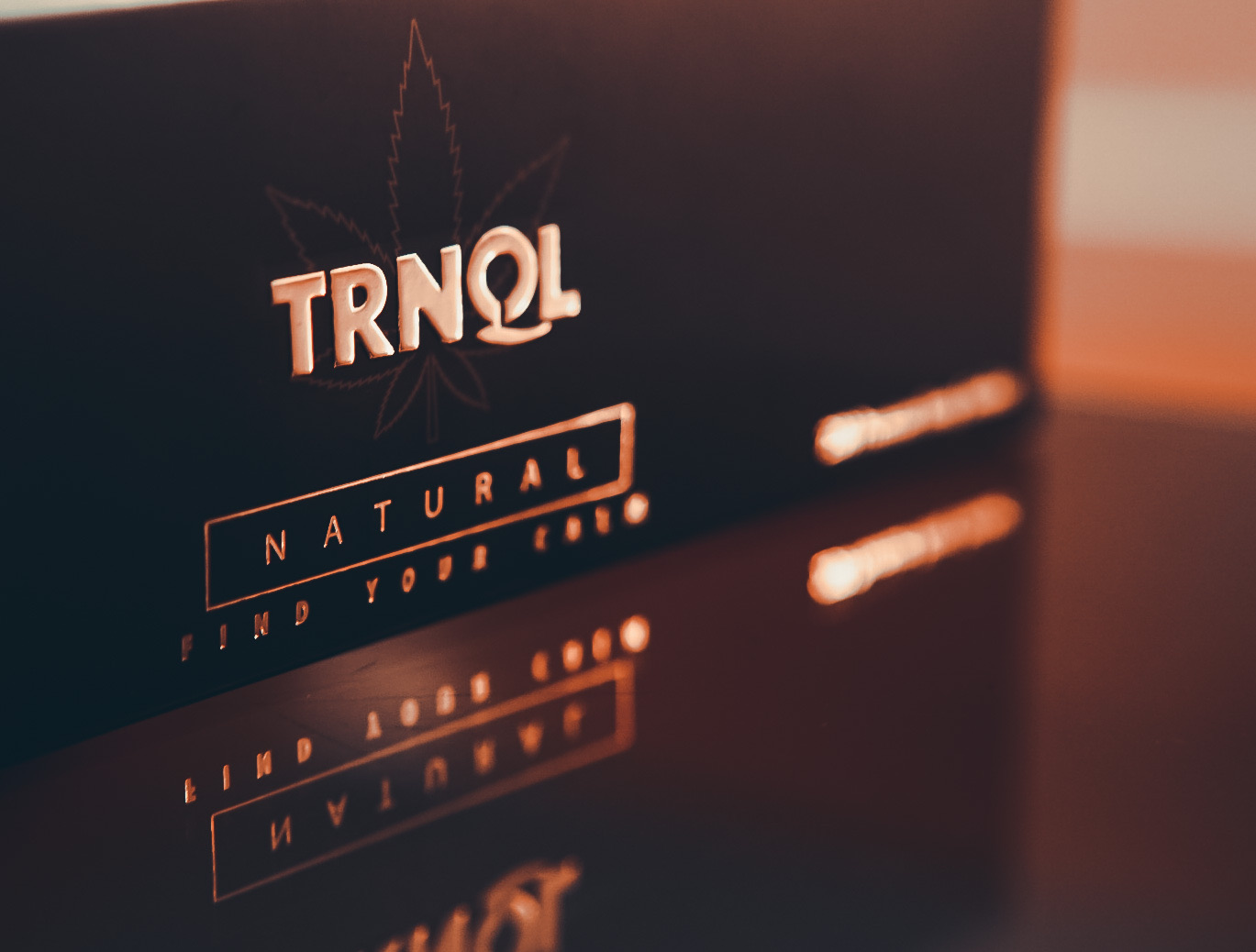 4. What reactions do you get from your clients? Do they love your products?
They love our product hahaha. Everyone talks about how smooth it is, how good it tastes, and how our packaging is aesthetically appealing. However, we have gotten feedback from customers that they want the menthols to be a little stronger. We listened and will be making our menthols stronger. Retail stores order a lot of our products, especially the hemp flower.
5. What are the advantages of TRNQL?
There are numerous advantages but to sum it up; essentially, trnql is a healthier smoke for the body, mind, planet, and future.
Our Reviews & Final Comments
TRNQL website is secured with 128Bit SSL.
All customer information is safe and secure. Website follows all best practices and provide world wide shipping.
Customer support answer all of your questions quickly. Fast and free shipping, their customer support and product quality make them a winner in this market.