Growth Suite's official Shopify application makes your store smarter. Click here to discover.
Sublify Apparel is one of the most exciting new stores in Shopify. At Growth Suite team, we contacted Sublify Apparel team to learn more about their journey for this great store. You'll learn their amazing story and vision. Before going to our interview questions we firstly want to thank Sublify Apparel for this great interview.
1. Can you introduce yourself and Sublify Apparel?
My name is Joe Torres, I am the owner and operator of Sublify Apparel based out of Vero Beach, Florida. I created Sublify in 2019 and manufacture products relatable to everyday balance in life. SUBLIFY- "Strongly Understanding Balancing Life Is For You".
2. How was Sublify Apparel born? How did you start?
After many years of focusing on how I could be successful, and give back to others and our community, I launched "Sublify Apparel". We specialize in street wear, skateboarding products, and accessories. With every purchase we give 5% of the proceeds to "Mental Health Awareness Charities".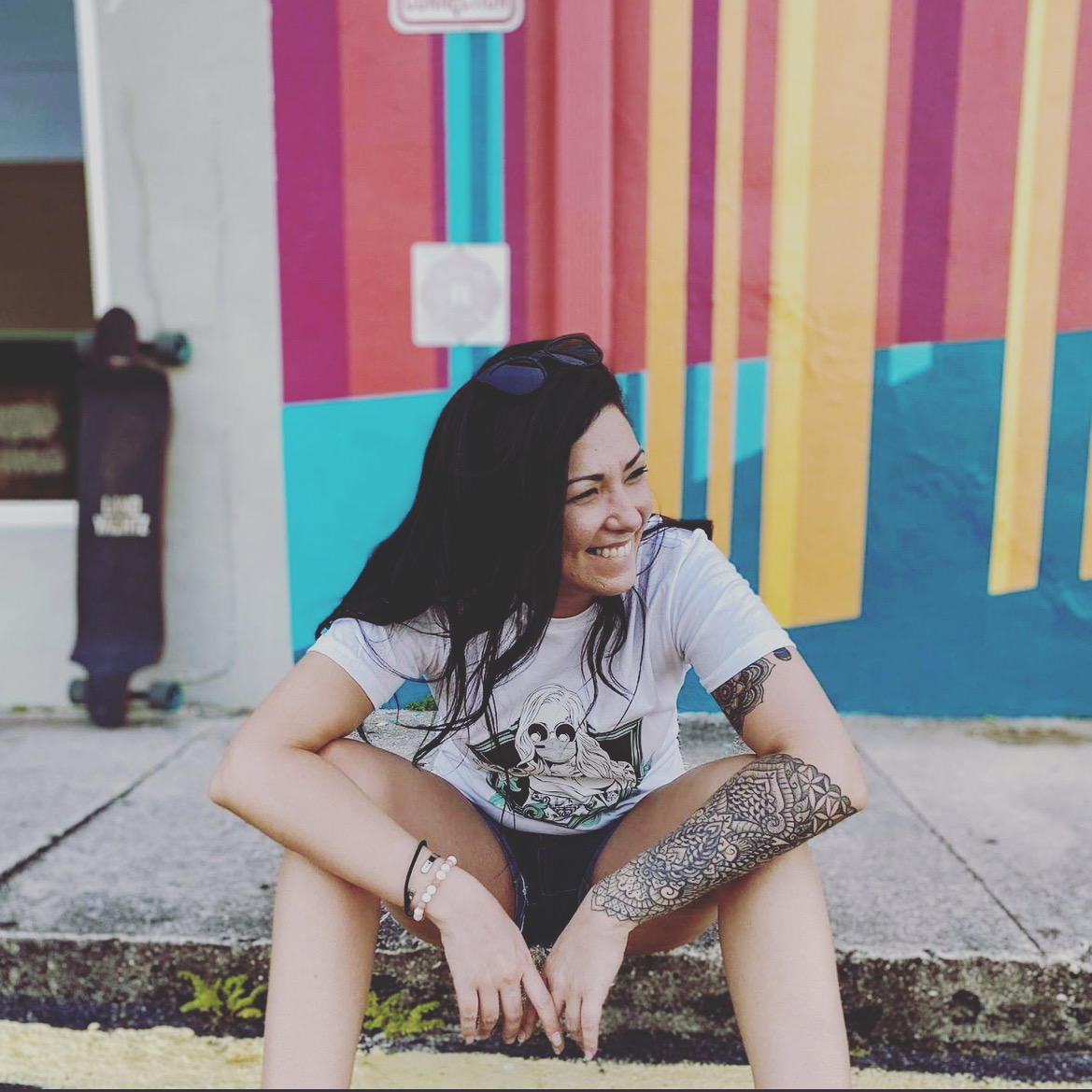 3. What makes Sublify Apparel different? Can you explain your products with details?
What makes Sublify different from other brands is the personal attention to detail, value, and relatability to the meaning of Sublify.
4. What reactions do you get from your clients? Do they love your products?
Our customers are priority #1. We have a sustained- commitment of a custom oriented culture, followed by constant gathering, analyzing, and sharing feedback which plays a crucial role in promoting our business. What we keep in mind with each supporter is that we are continuously building a long- term relationship with them! It's important to remember that TRANSPARENCY is crucial for making a huge impact on any business.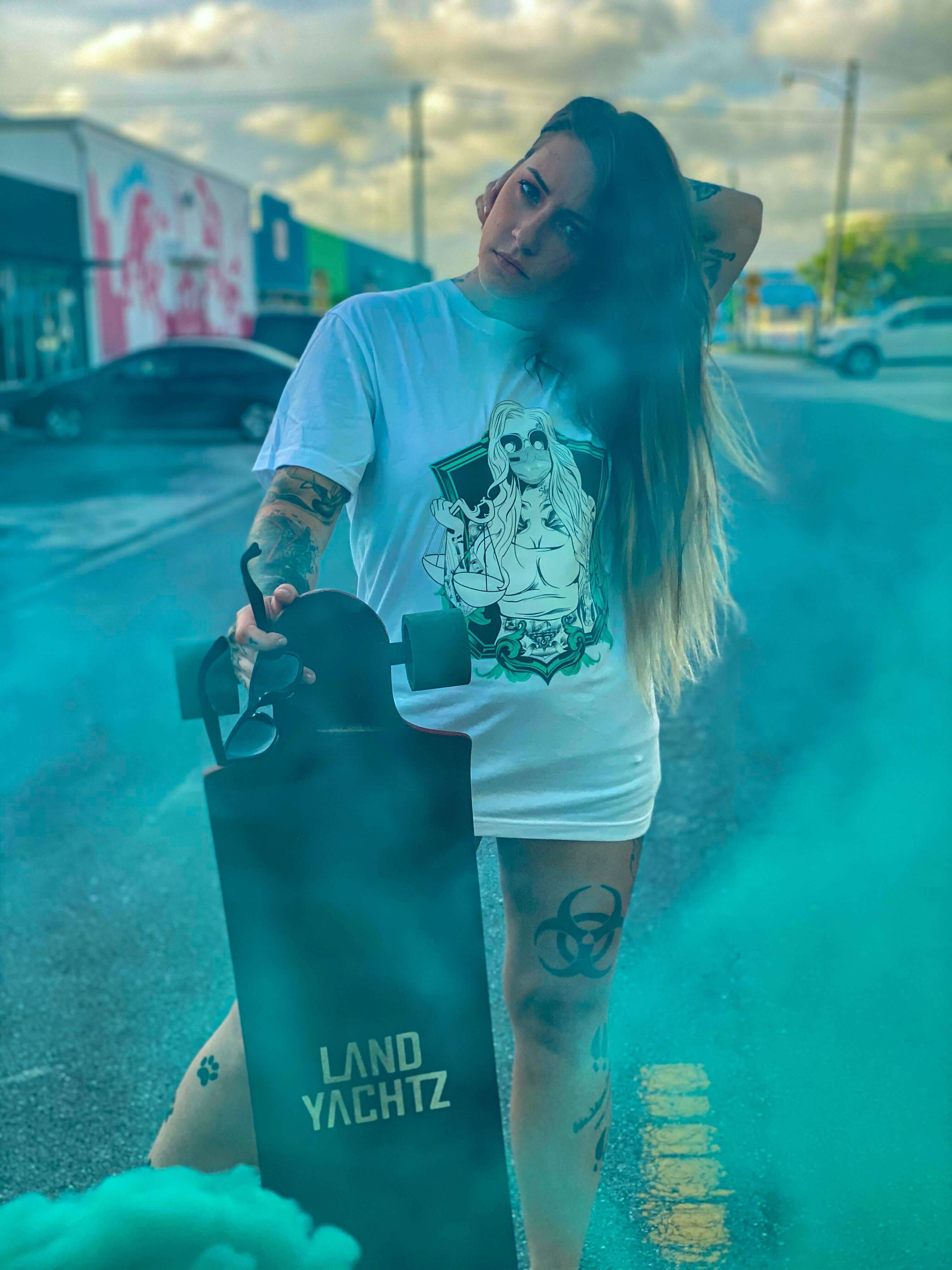 5. What are the advantages of Sublify Apparel?
Advantages of purchasing from our company are quite extensive. For example, you will receive great customer service should there be any problems with merchandise. Our products are custom handcrafted, sleek, stylish, and very affordable. There is always a personal touch added to each order!
Our Reviews & Final Comments
Sublify Apparel website is secured with 128Bit SSL.
All customer information is safe and secure. Website follows all best practices.
Customer support answer all of your questions quickly. Fast shipping, their customer support and product quality make them a winner in this market.