Salasusu is one of the most exciting new stores in Shopify. At Growth Suite team, we contacted Salasusu team to learn more about their journey for this great store. You'll learn their amazing story and vision. Before going to our interview questions we firstly want to thank Salasusu for this great interview.
1. Can you introduce yourself and Salasusu?
My name is Miwako and I am working at Japanese NGO SALASUSU based in Cambodia. SALASUSU is a social enterprise dedicated to improving the lives of young Cambodians through ethical manufacturing and life skills training.
We produce lifestyle brands '' SALASUSU'' and souvenir line '' Holiday by SALASUSU'' made from local rushes, and sell in Japan, Taiwan, Hong Kong and Cambodia recently.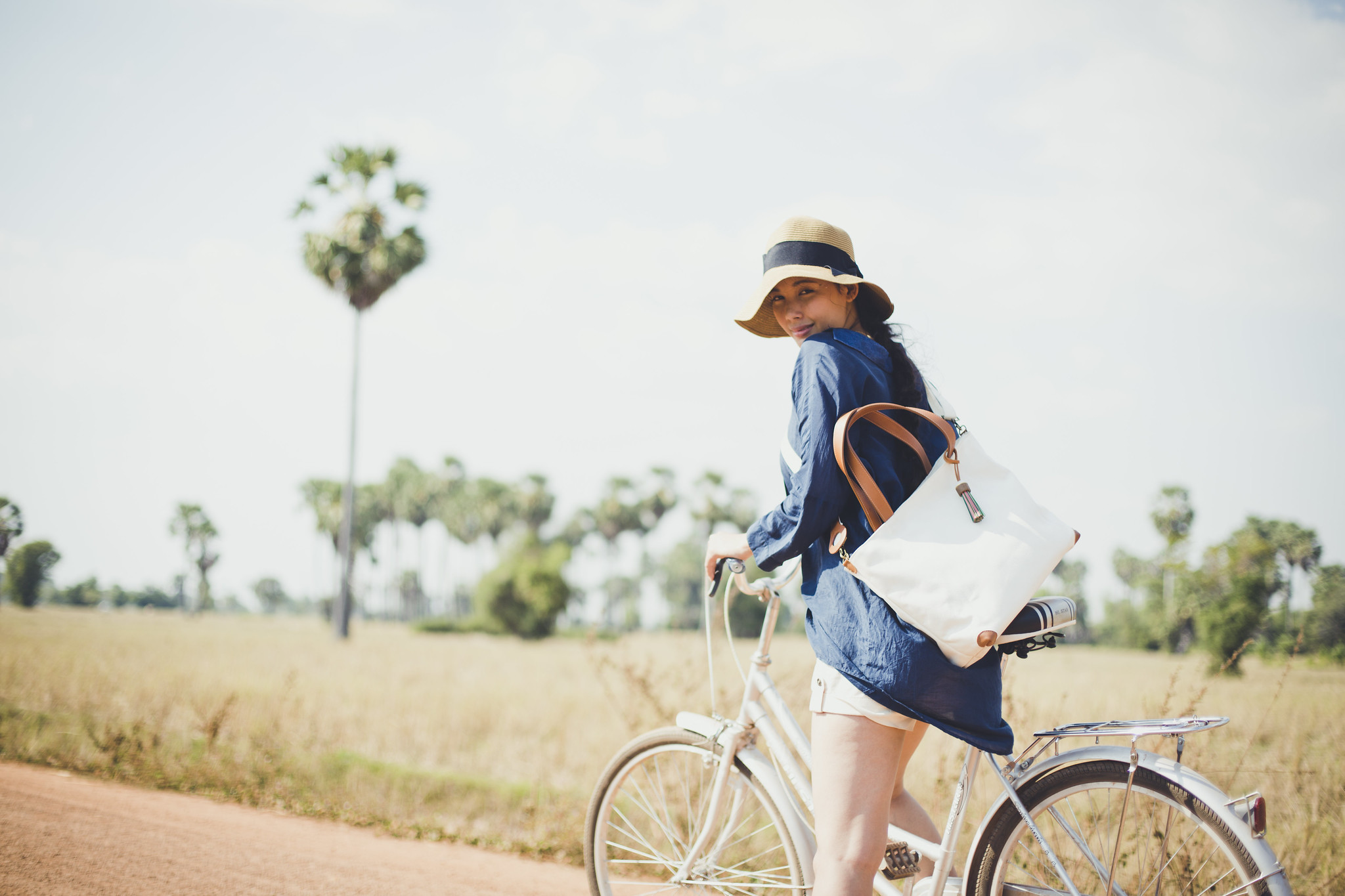 2. How was Salasusu born? How did you start?
In 2002 , we started to work for Human trafficking issue in Cambodia as Japanese NGO ''Kamonohashi Project'', and create jobs for women to solve this problem. In 2018 ''SALASUSU'' was independent from the ''Kamonohashi project'', and has continuously managed the community factory till now.
In 2016 I started the shop seller in Cambodia.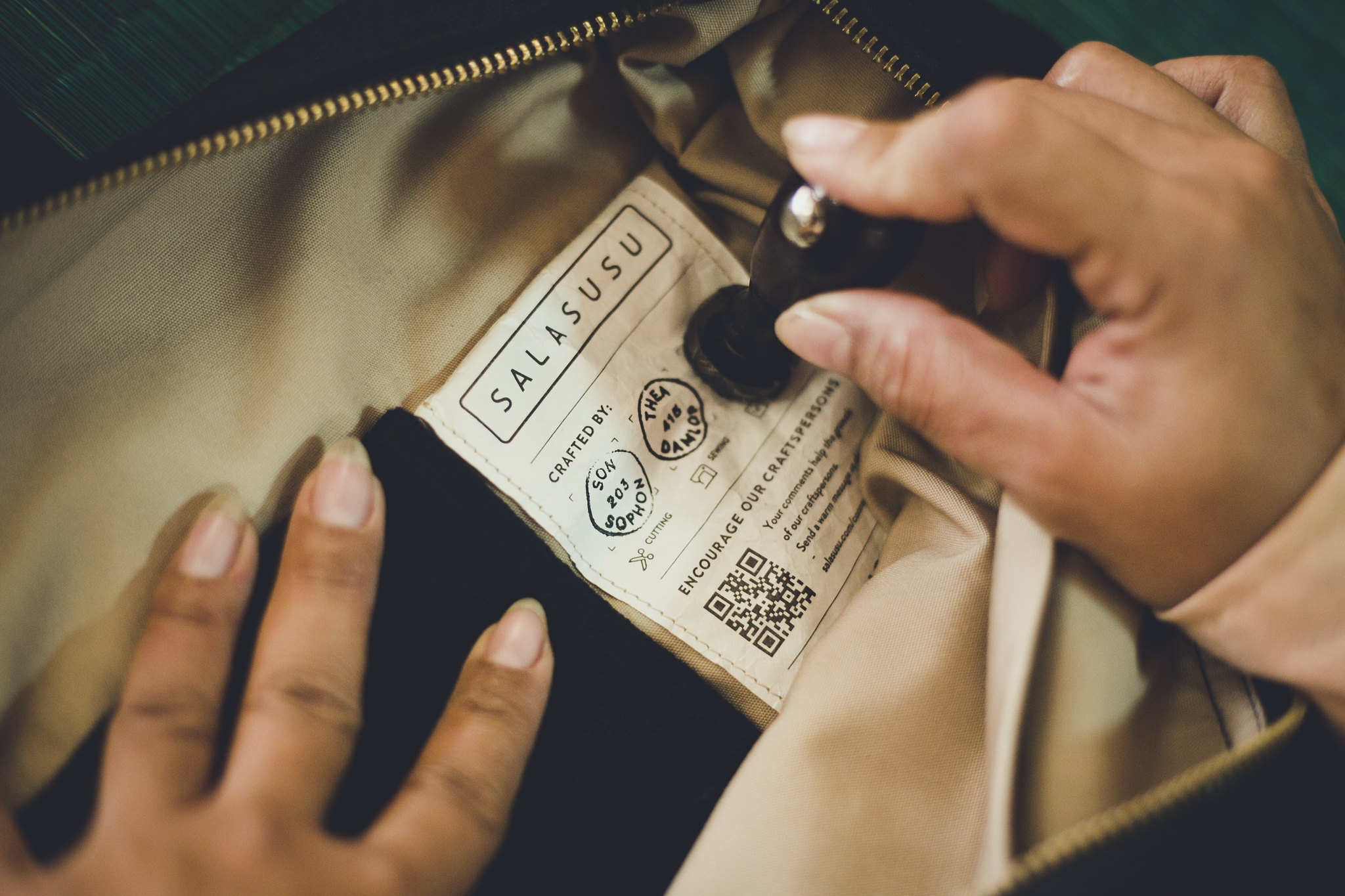 3. What makes Salasusu different? Can you explain your products with details?
''Connect producers and customers and encourage together via SALASUSU ''
All products have stamps of producers who made them. Customers can know who made it and be able to communicate via message or visit the factory.
We use local material ''Rush'' to make unique products. (''Rush'' is traditionally used for mat in Japan and Cambodia.)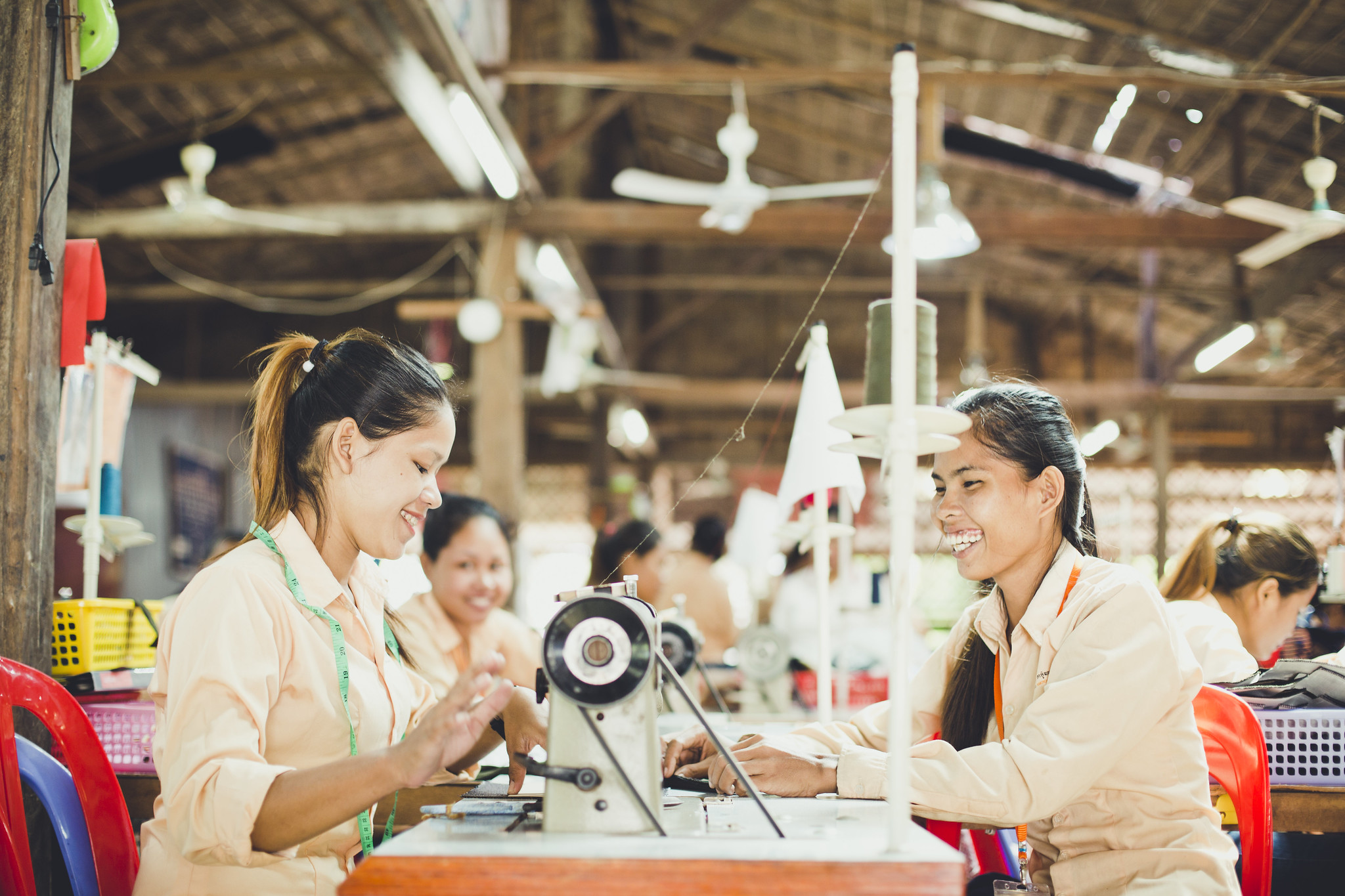 4. What reactions do you get from your clients? Do they love your products?
Yes, our customers love our products! Below is common comment from customers
- Simple design
- Unique ( 1. use ''rush'' as point, 2. Producers stamp system )
- Fashionable
- Cute
- Handmade
- High quality
- Be Impressed by our activity
Our Reviews & Final Comments
Salasusu website is secured with 128Bit SSL.
All customer information is safe and secure. Website follows all best practices.
Customer support answer all of your questions quickly. Fast shipping, their customer support and product quality make them a winner in this market.