Growth Suite's official Shopify application makes your store smarter. Click here to discover.
Ruby is one of the most exciting new stores in Shopify. At Growth Suite team, we contacted Ruby team to learn more about their journey for this great store. You'll learn their amazing story and vision. Before going to our interview questions we firstly want to thank Ruby for this great interview.
1. Can you introduce yourself and Ruby?
My name is Emily, I am the owner of Ruby and a registered nurse for nearly a decade. I am a wife, a mother to three little girls (ages 3, 5, and 7), and we currently reside in sunny, fabulous Las Vegas. Ruby is an e-commerce company that produces high-quality, fun, and functional items designed to help people accomplish big things.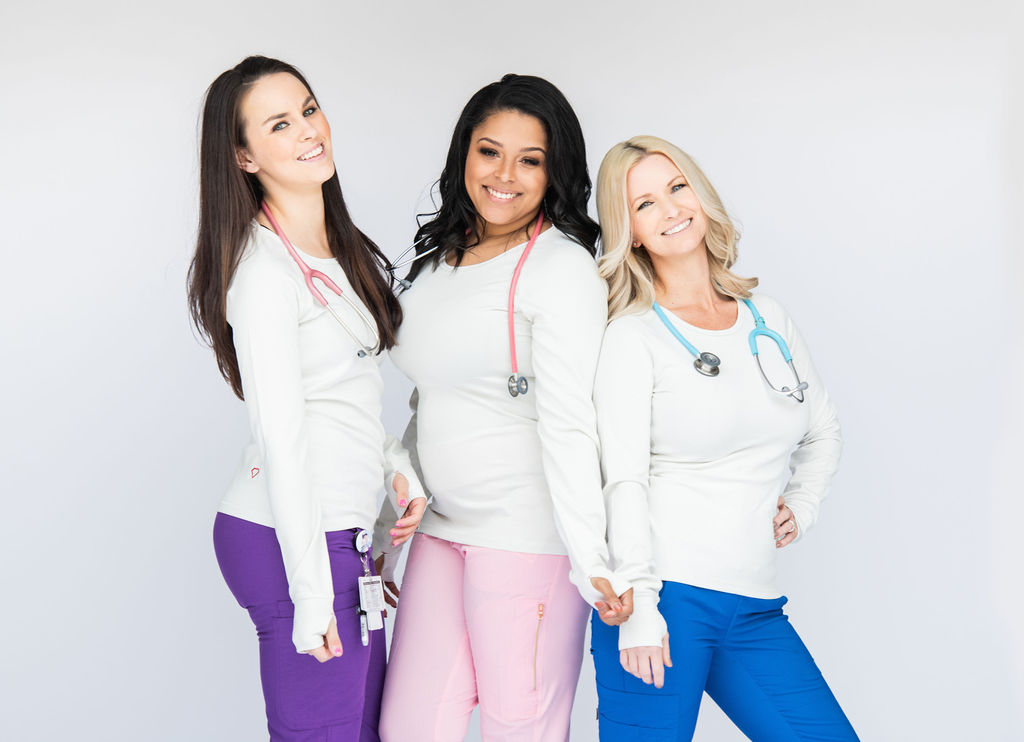 2. How was Ruby born? How did you start?
As a nurse, I noticed some significant gaps in the healthcare apparel industry. I was frustrated that I couldn't find underscrubs and compression socks that I actually liked, that weren't tacky, that were actually comfortable, or that were the quality I was looking for. I realized that there was an opportunity in all the things that scrub companies produced as afterthoughts. I decided to create what wasn't there, and although it took me three years and a whole lot of dead ends and disappointments, here we are!
3. What makes Ruby different? Can you explain your products with details?
Ruby's antimicrobial compression socks are made from the softest fabric and offer the perfect amount of compression. Our antimicrobial underscrubs feel like a hug and are incredibly versatile; they can be worn to work, and also function as a great base layer for outdoor adventuring. Our tees are super soft and flattering, and Ruby also offers a variety of fun and colorful accessories.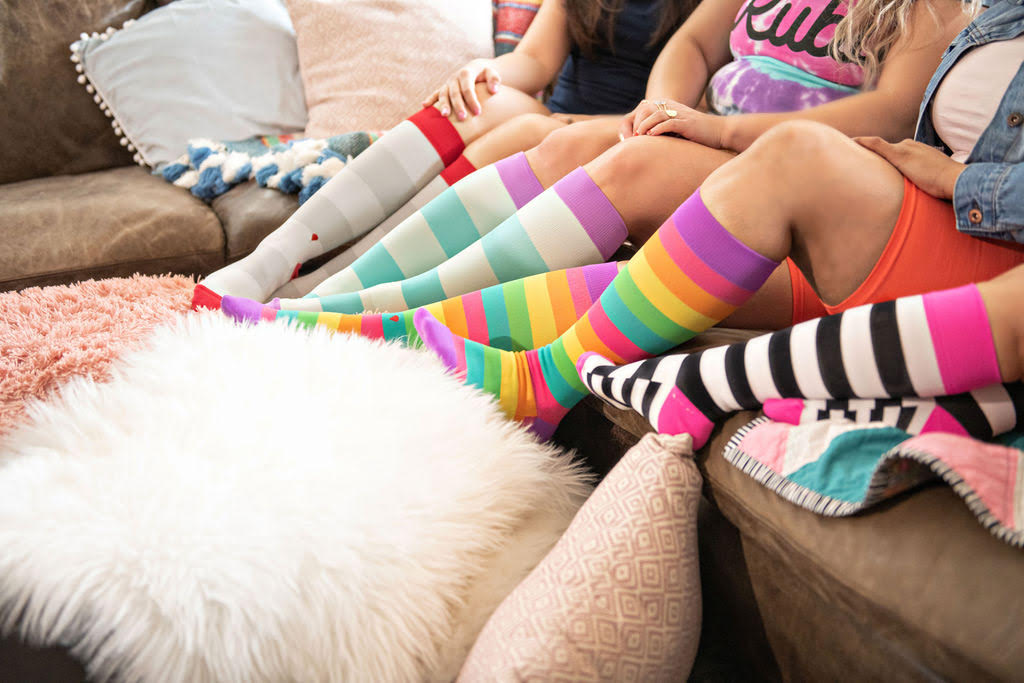 4. What reactions do you get from your clients? Do they love your products?
Ruby's customers LOVE our products, especially our compression socks. A large majority of them own the entire line. I receive reviews regularly about how wearing our compression socks help people do a lot of hard things in comfort and style; anything from running to cycling to even patients in chemo stating that Ruby socks help make their chemo days easier. Those who own our underscrubs own multiples and love the quality and attention to detail that was put into the design. Ruby also has a strong, almost cult-like following on Instagram.
5. What are the advantages of Ruby?
The advantages of Ruby include great products, great customer service, and a strong community of like-minded women pushing to become better and influence the lives of those around them for good.
Our Reviews & Final Comments
Ruby website is secured with 128Bit SSL.
All customer information is safe and secure. Website follows all best practices.
Customer support answer all of your questions quickly. Fast shipping, their customer support and product quality make them a winner in this market.