Growth Suite's official Shopify application makes your store smarter. Click here to discover.
Q&T Family is one of the most exciting new stores in Shopify. At Growth Suite team, we contacted Q&T Family team to learn more about their journey for this great store. You'll learn their amazing story and vision. Before going to our interview questions we firstly want to thank Q&T Family for this great interview.
1. Can you introduce yourself and Q&T Family?
My name is Giancarlo Quin, I am peruvian and I am 23 years old. I have been living in Italy for nine years.
I am the founder of Q&T Family and we market physical products (soon to be digital as well) with the intention of improving the stay and the environment in a family home.
2. How was Q&T Family born? How did you start?
Q&T Family was born with the mission to spread human and family values. Love for family is a cause we hold very dear. We strongly believe that love towards loved ones can be reflected in love towards others. We hope that there will be a very united society.
Q&T Family was founded in 2018. I started out on my own, taking care of pretty much every aspect of Q&T Family. Now that we've grown a bit, I have a co-worker Mattia who mostly handles customer service. Occasionally we contact freelancers to do certain jobs. We're sure we'll grow more and more.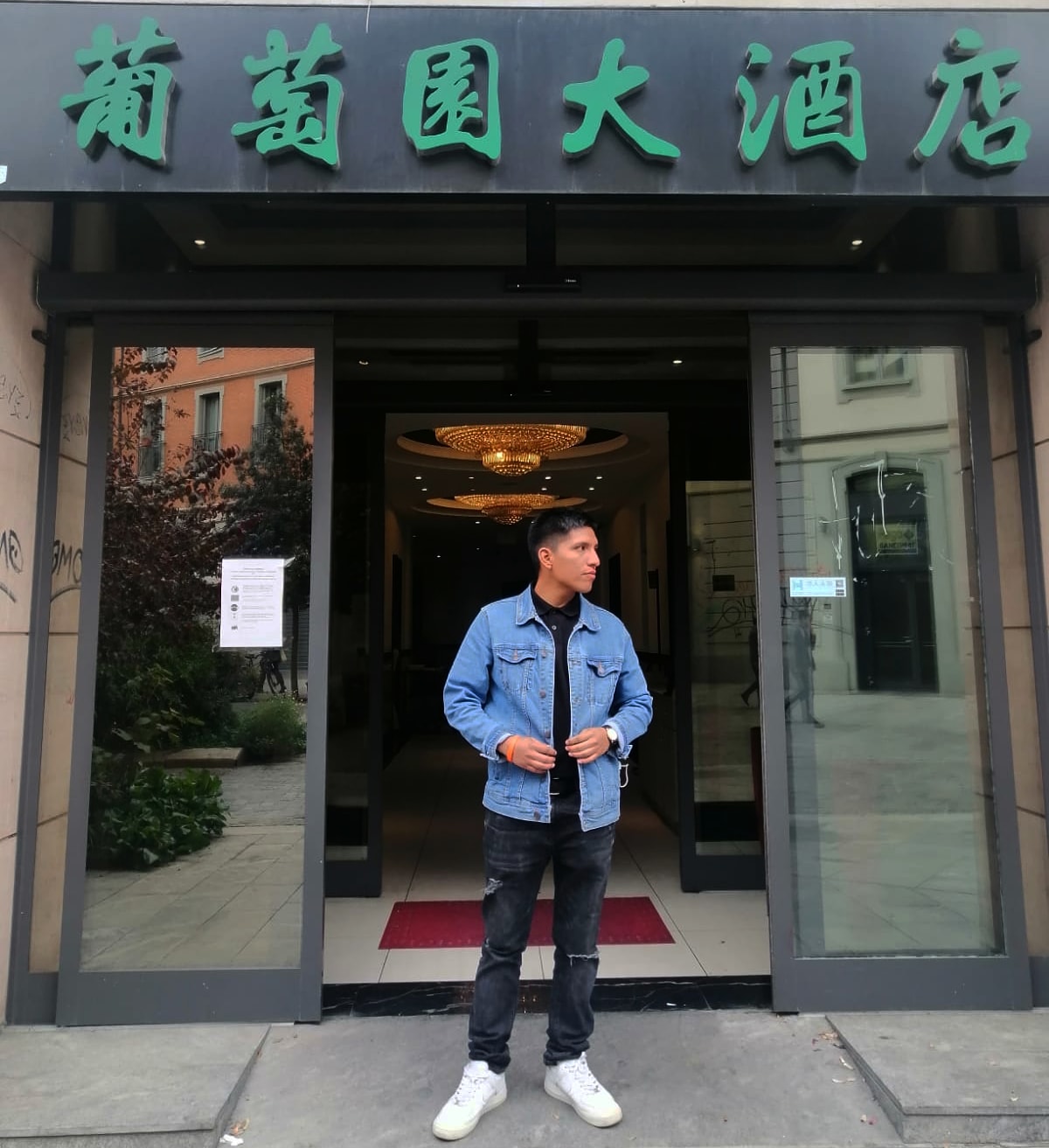 3. What makes Q&T Family different? Can you explain your products with details?
In my opinion, what differentiates us the most from our competitors are our values that we try to pass on to our clients, of course we also aim for profit but for us it is more important that our clients feel identified with us.
As for our products, we sell products like humidifiers, sterilizers, air conditioners, etc. These products are aimed at preventing health problems of our customers and their family members. We would like to target their comfort as well with products suitable for that.
4. What reactions do you get from your clients? Do they love your products?
We are pleased to see the positive reviews that our customers leave us after a purchase. Of course, there have been some regrets on their part regarding some delays, so we want to continuously improve our services and choose the best partners for this task. We want all of ours customers to be satisfied. As we say in Q&T Family Our Priority will always be Their convenience.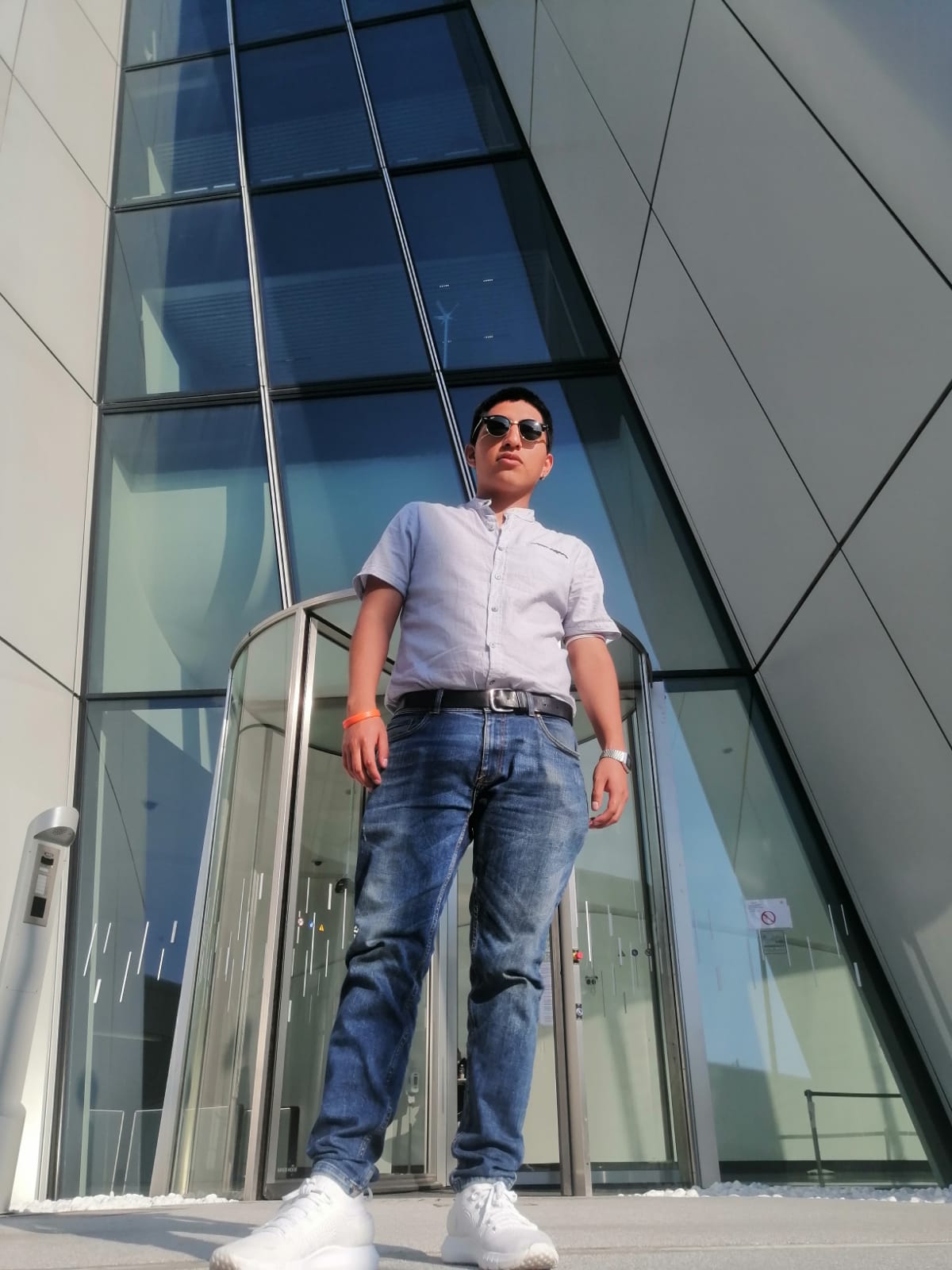 5. What are the advantages of Q&T Family?
We more than benefits, we prefer to call them services that our customers deserve for showing us their trust. The least we can do for them is provide them with an excellent customer experience.
Our Reviews & Final Comments
Q&T Family website is secured with 128Bit SSL.
All customer information is safe and secure. Website follows all best practices.
Customer support answer all of your questions quickly. Fast shipping, their customer support and product quality make them a winner in this market.