Growth Suite's official Shopify application makes your store smarter. Click here to discover.
Party Postess is one of the most exciting new stores in Shopify. At Growth Suite team, we contacted Party Postess team to learn more about their journey for this great store. You'll learn their amazing story and vision. Before going to our interview questions we firstly want to thank Party Postess for this great interview.
1. Can you introduce yourself and Party Postess?
Hey there, my name is Madison, the founder of Party Postess. We are a brand that covers all your party planning needs. From our online store to custom event planning, our goal is to simplify party planning and make well curated parties accessible to the everyday woman. We do this through selling parties in a box (checkout our site if you are unsure of what that means!) and party planning services.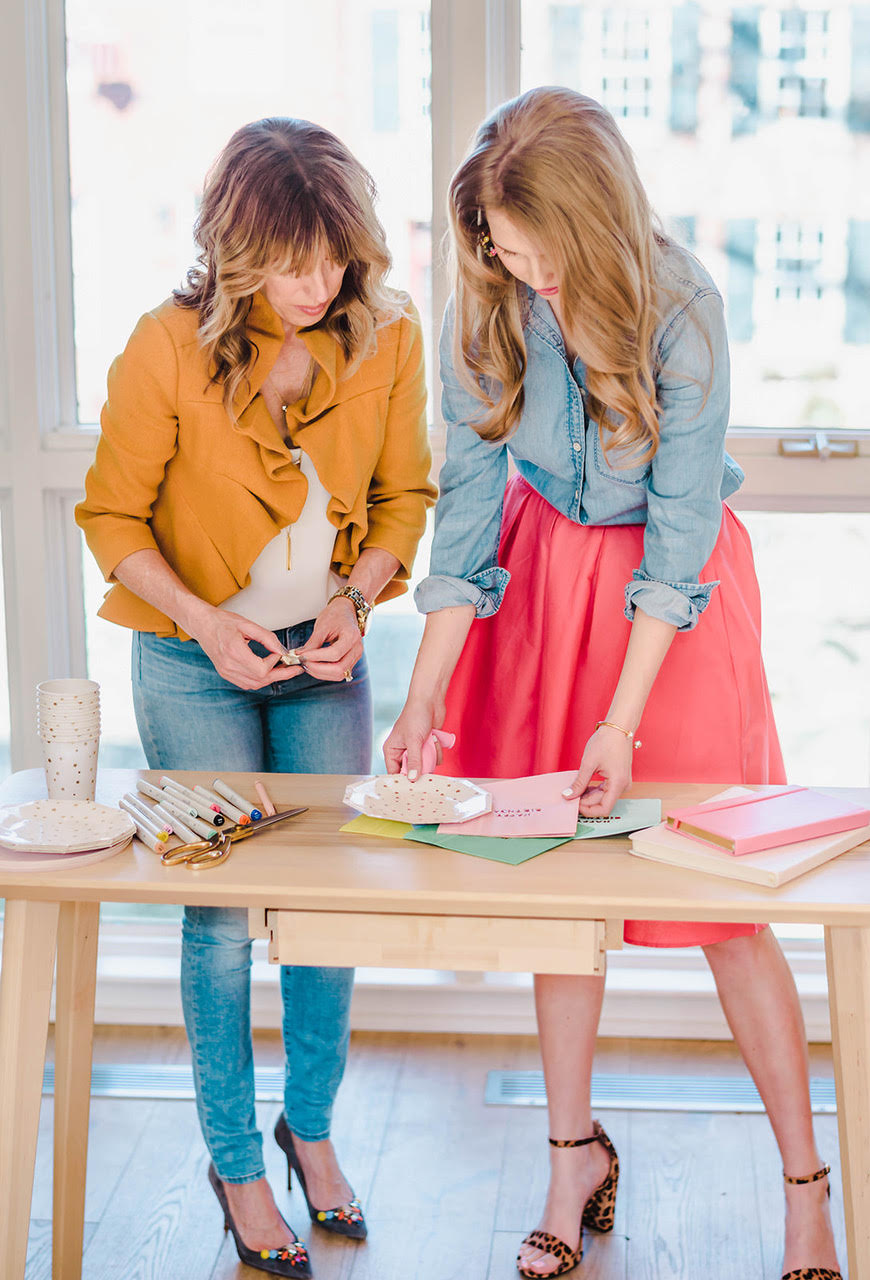 2. How was Party Postess born? How did you start?
My background experience is in the luxury event planning industry. While I was working in the field, I felt that it was unfair that luxury parties were only accessible to the upper class who could pay a planner thousands of dollars to plan a birthday, graduation, seasonal party, or so forth. When I was commuting to work one day, the idea dawned on me to start an online store where pre-curated parties in a box could be sold. A year later, Party Postess was born!
3. What makes Party Postess different? Can you explain your products with details?
There are a few defining factors that make us different. First, we are one of the only companies that offers a custom party in a box where you take a party style quiz and we curate a party just for you. We also offer pre-curated party boxes with popular themes such as unicorns, outer space, bridal brunches, and more for those who do not want to take our style quiz. Next, we not only offer products, but we have services as well for those who want to go all out. However, the main defining factor is that when we design and create any party, our main focus is the not the products, but the experience that the products and services create.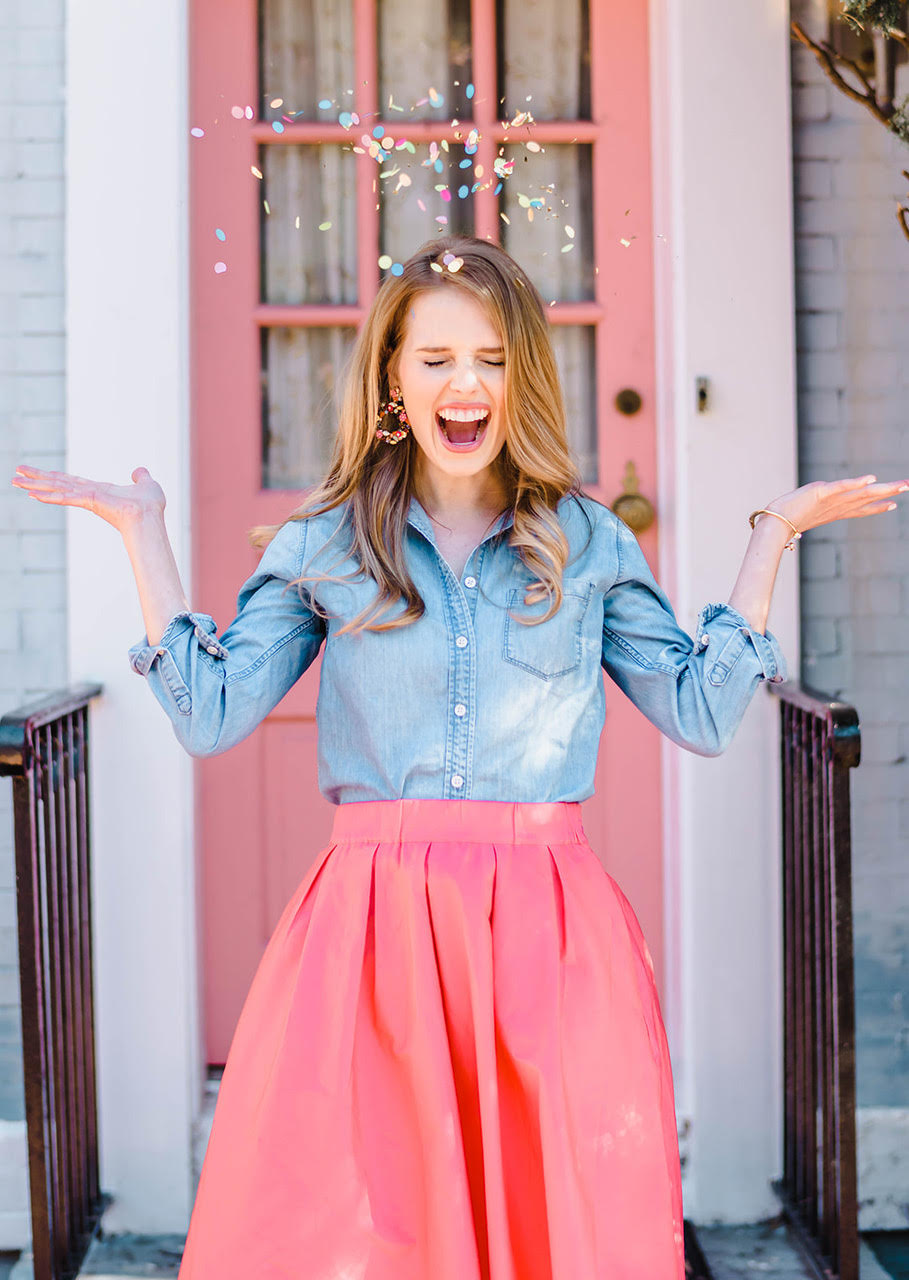 4. What reactions do you get from your clients? Do they love your products?
Yes! We just launched in July 2020 and we have customers who have already placed second, or third, orders. Our brand really helps simplify the party planning process and is perfect for those who want a well-designed party but may not have the time, or desire, to do so.
5. What are the advantages of Party Postess?
We have done everything for you. We have sourced the supplies, planned the party in our Postess Guide™, taken photos to show you how to style the party so all you have to do is invite your guests, set up, and celebrate! Plus, our parties are customized to your needs. Since people are personal, parties should be, too.
Our Reviews & Final Comments
Party Postess website is secured with 128Bit SSL.
All customer information is safe and secure. Website follows all best practices and provide world wide shipping.
Customer support answer all of your questions quickly. Fast and free shipping, their customer support and product quality make them a winner in this market.