Modern Metal Detectors is one of the most exciting new stores in Shopify. At Growth Suite team, we contacted Modern Metal Detectors team to learn more about their journey for this great store. You'll learn their amazing story and vision. Before going to our interview questions we firstly want to thank Modern Metal Detectors for this great interview.
1. Can you introduce yourself and Modern Metal Detectors?
My name is Daniel Wall and I am the founder of ModernMetalDetectors.com. We are metal detector specialists. We are passionate about the products we sell, whether it be metal detectors, pinpointers, coils, digging tools, carry bags, and accessories. We are also very passionate about our customers. Our goal is to be the most customer-centric store in the metal detecting market.
2. How was Modern Metal Detectors born? How did you start?
In 2010, I was introduced to metal detectors when my grandpa asked me if I would like to join him on one of his detecting trips in North Wales, United Kingdom, which is the country where I grew up. On this particular trip, a bronze Roman Empire coin was discovered a few inches deep in the earth next to a woodland brook. It was from this moment where the love of treasuring hunting began!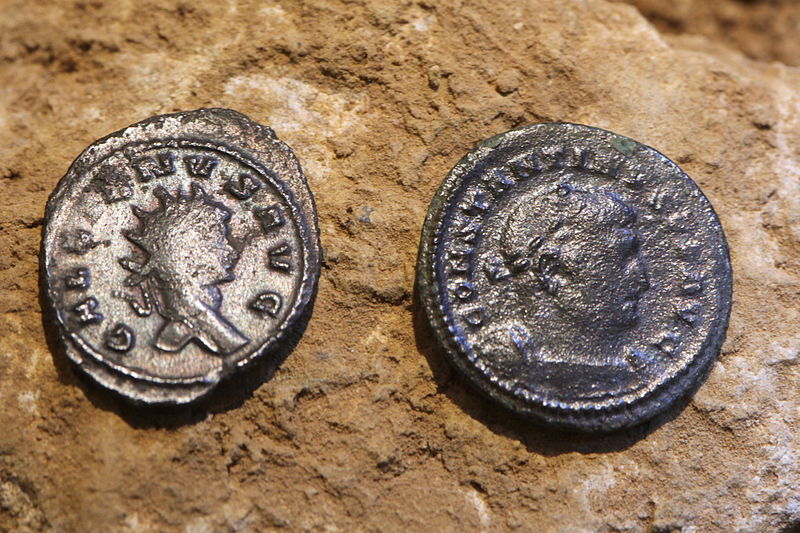 Up until this point, I had no idea of the joy that metal detecting could bring into my life and even where to find my own metal detector. I did some searching online but couldn't find an online store that was easy to shop or had a wide-selection and educational articles to help me learn about metal detecting and how to detect effectively. So I decided to start a brand new website called ModernMetalDetectors.com, to help those who want to shop, browse, and learn all in one place.
3. What makes Modern Metal Detectors different? Can you explain your products with details?
Our Mission Statement is " Equip You With The Best"
At ModernMetalDetectors.com, our mission is to equip our customers with the best metal detecting equipment on the market. Metal detectors have allowed treasure hunters of all ages to find and feel real relics between their hands that hold so much history. We believe metal detecting is not only revolutionizing the way people find gold, silver, or jewelry but also how people find a new passion for staying active whilst exploring the outdoors. With the increasing popularity of metal detectors, everybody's specific needs can be met.
4. What reactions do you get from your clients? Do they love your products?
Every day we receive 5-star reviews from our happy and satisfied customers. Our website has slowly but surely turned into a trusted resource for metal detector enthusiasts to share their experiences with others. Check out one of the latest finds photos from one of our customers:
"I went detecting with my brother on private property (with permission) near a historic area on the Saint Johns River in North Florida. Found 4 Minni Balls and 2-1/2 Musket Balls!!!! We had a great time detecting."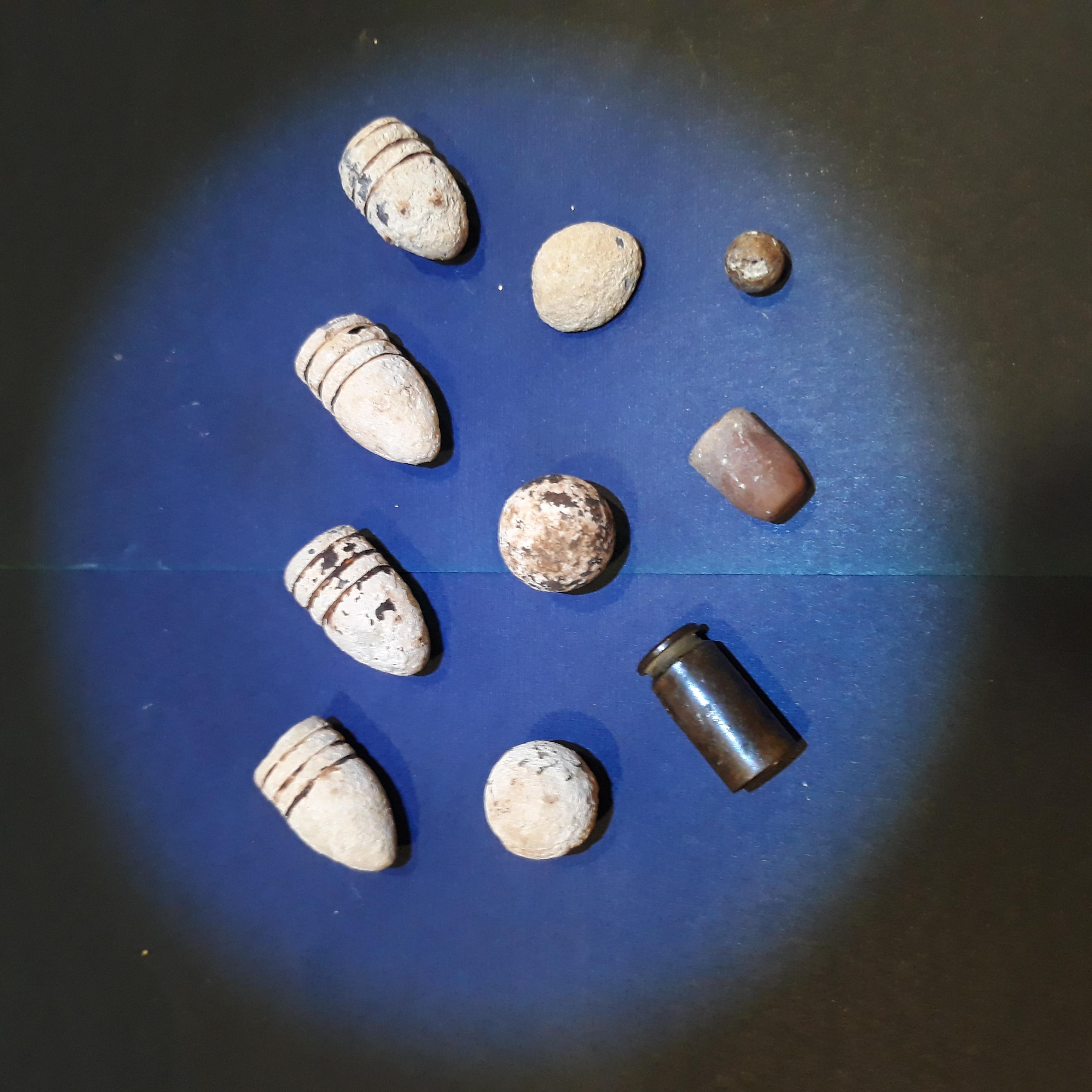 5. What are the advantages of Modern Metal Detectors?
Today, we stay true to our roots and are online-only. We plan to stay that way in order to offer our customers the lowest possible factory-direct prices, fastest shipping times, and world-class customer service by phone, email, and live chat. Operating online-only means we can offer all this without sacrificing any of the things that made us excited to start this business in the first place like being able to travel and help people all over the world.
Shopping at ModernMetalDetectors.com offers you:
100% Secure Shopping, We Value Your Privacy, Trusted Brand Names, Authorized Online Dealer, Hassle-Free Returns, Free Shipping Every day, Low Price Guarantee, Satisfaction Guarantee, Courteous Sales Experts.
Our Reviews & Final Comments
Modern Metal Detectors website is secured with 128Bit SSL.
All customer information is safe and secure. Website follows all best practices.
Customer support answer all of your questions quickly. Fast shipping, their customer support and product quality make them a winner in this market.