Love n Lace is one of the most exciting new stores in Shopify. At Growth Suite team, we contacted Love n Lace team to learn more about their journey for this great store. You'll learn their amazing story and vision. Before going to our interview questions we firstly want to thank Love n Lace for this great interview.
1. Can you introduce yourself and Love n Lace?
Hello, my name is Suzi and I am the founder of Love'n Lace. I come from a family that has been in the women's garment industry since the early 1900s. I have been the owner and operator of a boutique in Bedminster New Jersey called Personally Yours Lingerie where we specialize in getting you the perfect fitting bra. Love'n Lace is a branch of personally yours, it is our fun and sexy lingerie side meant for after hours!
2. How was Love n Lace born? How did you start?
Love'n Lace was born out of the need for a new line of lingerie that would be sexy yet elegant and could be worn in different situations. Today so many lingerie companies target one specific person and they aren't very diverse. At Love'n Lace we were born on diversity and making sure that we can help fit and please every customer. We started by solving a problem that we saw in our main boutique. We have been striving to bridge the gap between sexy yet elegant and comfy lingerie that can cater to your every need.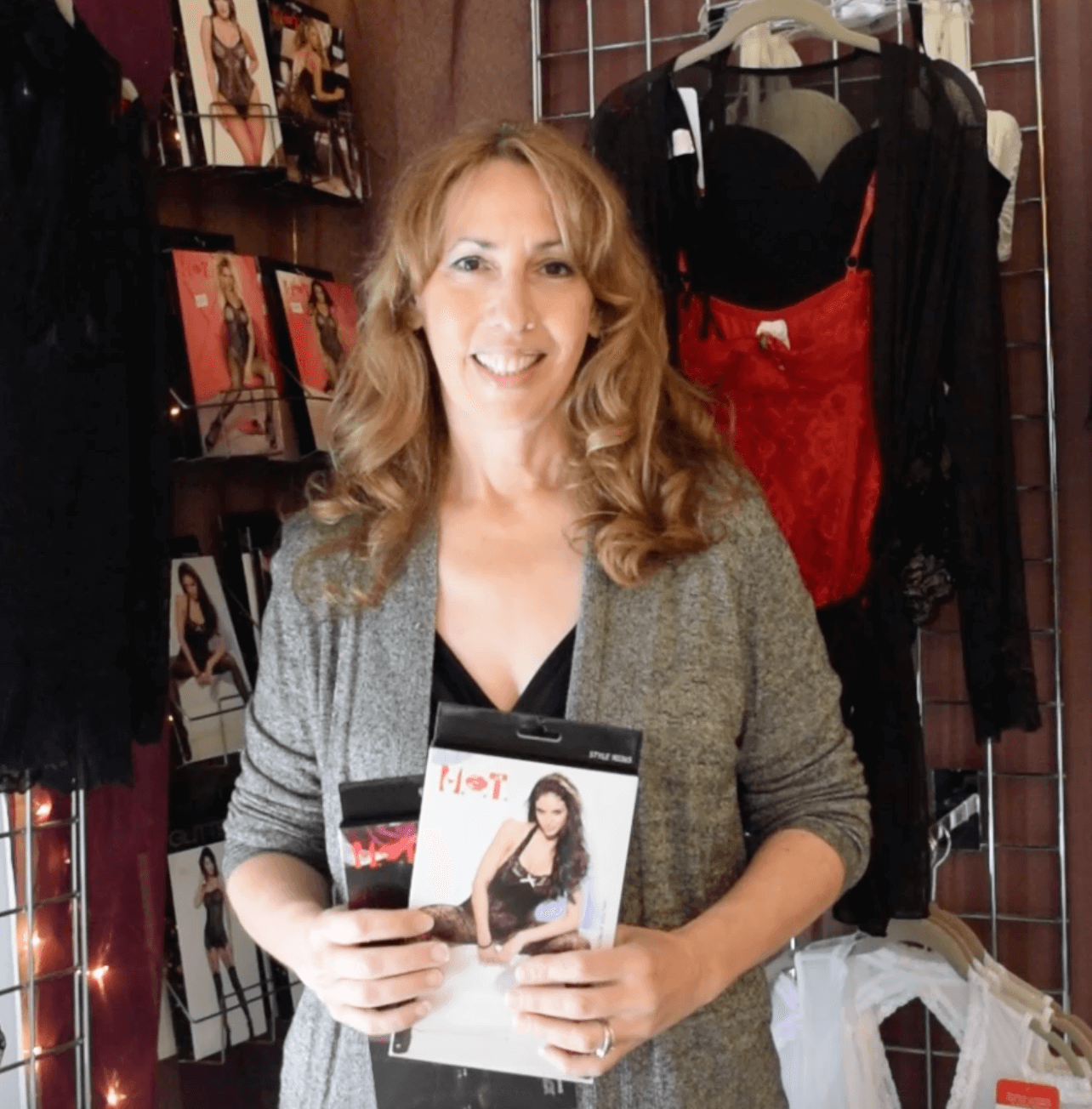 3. What makes Love n Lace different? Can you explain your products with details?
Love'n Lace is different and leads the industry in being number one in creating an extremely comfortable line of lingerie that still looks sexy and can be worn with confidence. Our products are hand designed with love. We crafted our lingerie to be able to fit everyone's needs, size and shape to make the most diverse lingerie company on the market. We carry a wide variety of styles and sizes but we make sure that each and every piece of lingerie will make you look as good as you feel in them which will make your night that much better.
4. What reactions do you get from your clients? Do they love your products?
Since the start our customers love our new approach to lingerie and how we are changing the industry by creating more diversity and acceptance to every type of person. The feedback that we have been getting from our customers about our products has also been amazing! Everyone has loved the fit and feel to the lingerie and they have been spreading the word to all of their friends!
5. What are the advantages of Crafting Backers?
Love'n Lace has amazing advantages that are extremely important in today's society. We take the guesswork out of purchasing lingerie with our line of diversely handcrafted and designed lingerie that fits well and feels amazing. We use the highest quality fabrics that are soft and comfortable. We are changing the industry and we are listening to the people and giving them what they want. Having a lingerie line that fits with everyone's size, shape and needs is extremely important in today's society and we believe that we are leading the charge! Check us out at lovenlace.com
Our Reviews & Final Comments
Love n Lace website is secured with 128Bit SSL.
All customer information is safe and secure. Website follows all best practices and provide world wide shipping.
Customer support answer all of your questions quickly. Fast and free shipping, their customer support and product quality make them a winner in this market.