Growth Suite's official Shopify application makes your store smarter. Click here to discover.
Ari and Ali is one of the most exciting new stores in Shopify. At Growth Suite team, we contacted Ari and Ali team to learn more about their journey for this great store. You'll learn their amazing story and vision. Before going to our interview questions we firstly want to thank Ari and Ali for this great interview.
1. Can you introduce yourself and Ari and Ali?
I'm Elena Britton, CEO and Founder of Ari and Ali, wife and mom of two girls, from Chicago, Illinois. Ari and Ali is an active lifestyle boutique, providing quality apparel for day to day activities - no matter if you define that as yoga, the gym, running errands, or keeping up with your kids.
2. How was Ari and Ali born? How did you start?
My story is like that of so many other moms. My dad was in hospice and my newborn was going through some medical issues and I needed to be close by. I couldn't work out a full time remote working arrangement with my employer so I didn't return from maternity leave and resigned. At the same time, I couldn't get my oldest daughter out of leggings and I was becoming addicted to them outside of the gym as well.
3. What makes Ari and Ali different? Can you explain your products with details?
I felt leggings for women were being pigeon-holed into just for yoga and the gym. When I looked around me, women were wearing leggings, not just to the gym, but everywhere – to get coffee, the grocery store, the carpool line. They have so much more utilization than the story being told or the offerings that were out there. Through our products, we try to provide a holistic story that fits an active lifestyle for any budget – yoga, the gym, cold weather, fashion, the works.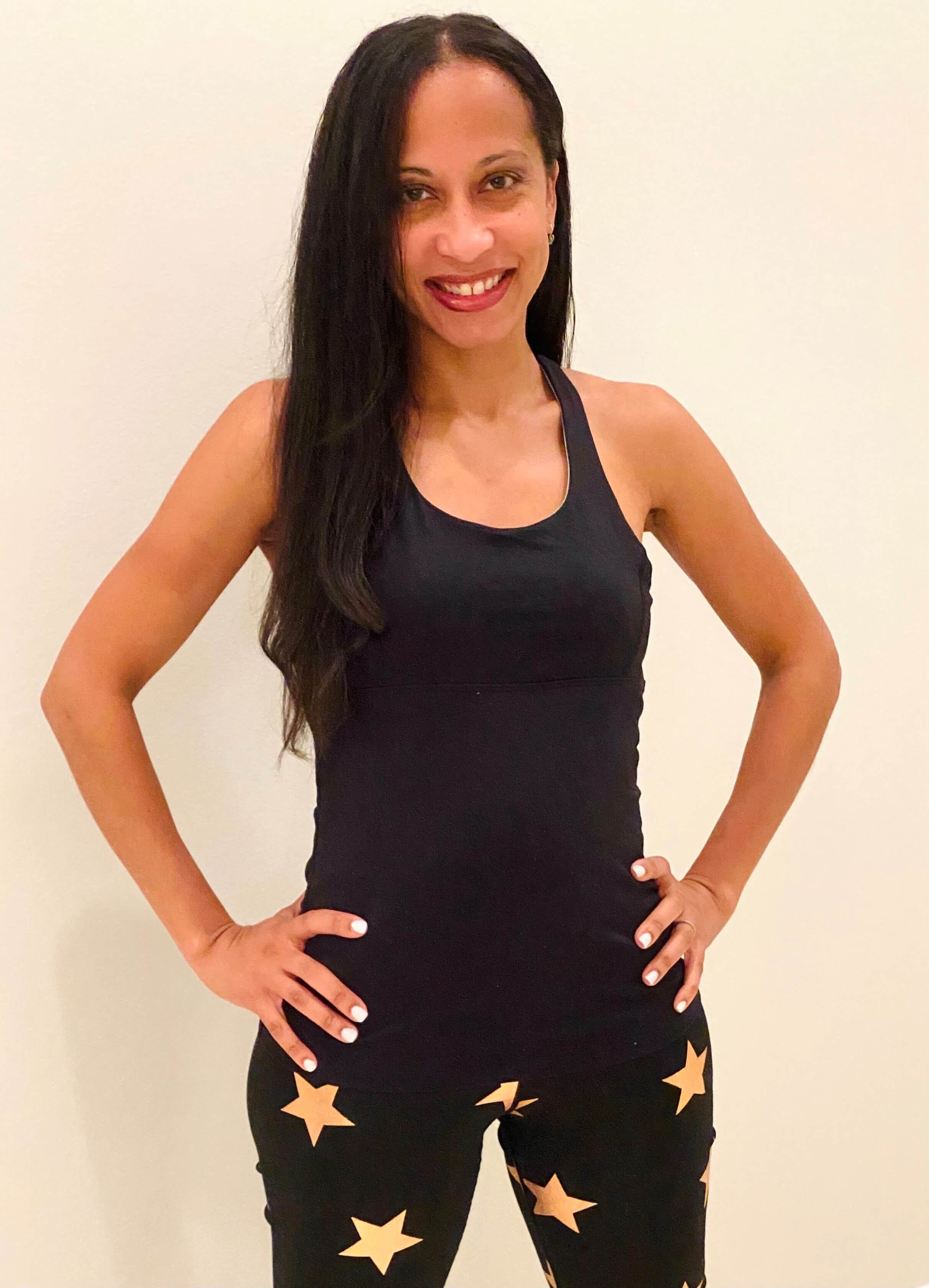 4. What reactions do you get from your clients? Do they love your products?
We get a lot of feedback from our customers. We take it all in to grow, evolve and retool. Most say they love our leggings and we know we've hit the mark when they come back to buy more.
5. What are the advantages of Ari and Ali?
We are so nimble right now and that is refreshing because we can quickly react to customer feedback and continue to forge a path to become an influential brand. We are trying several new products and introducing new product categories that represent an active lifestyle; one our customers can be excited about, such as mommy and me leggings and we'll even be introducing swimsuits this year. We also want to shape a brand and a company that we can be proud of. For instance, one of the highlights that we're doing for 2021 is featuring a new designer every month, with a focus on designers from underrepresented groups.
Our Reviews & Final Comments
Ari and Ali website is secured with 128Bit SSL.
All customer information is safe and secure. Website follows all best practices and provide world wide shipping.
Customer support answer all of your questions quickly. Fast and free shipping, their customer support and product quality make them a winner in this market.